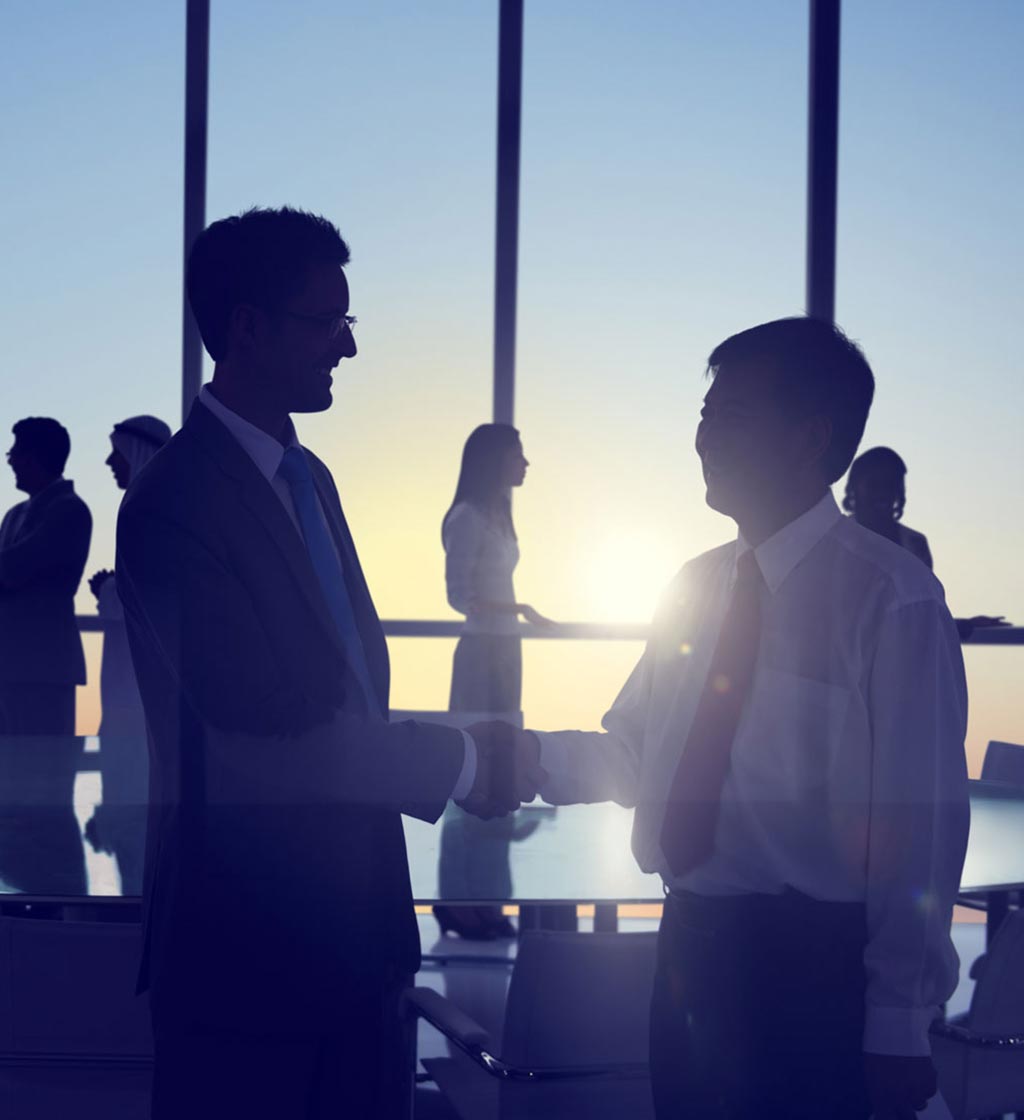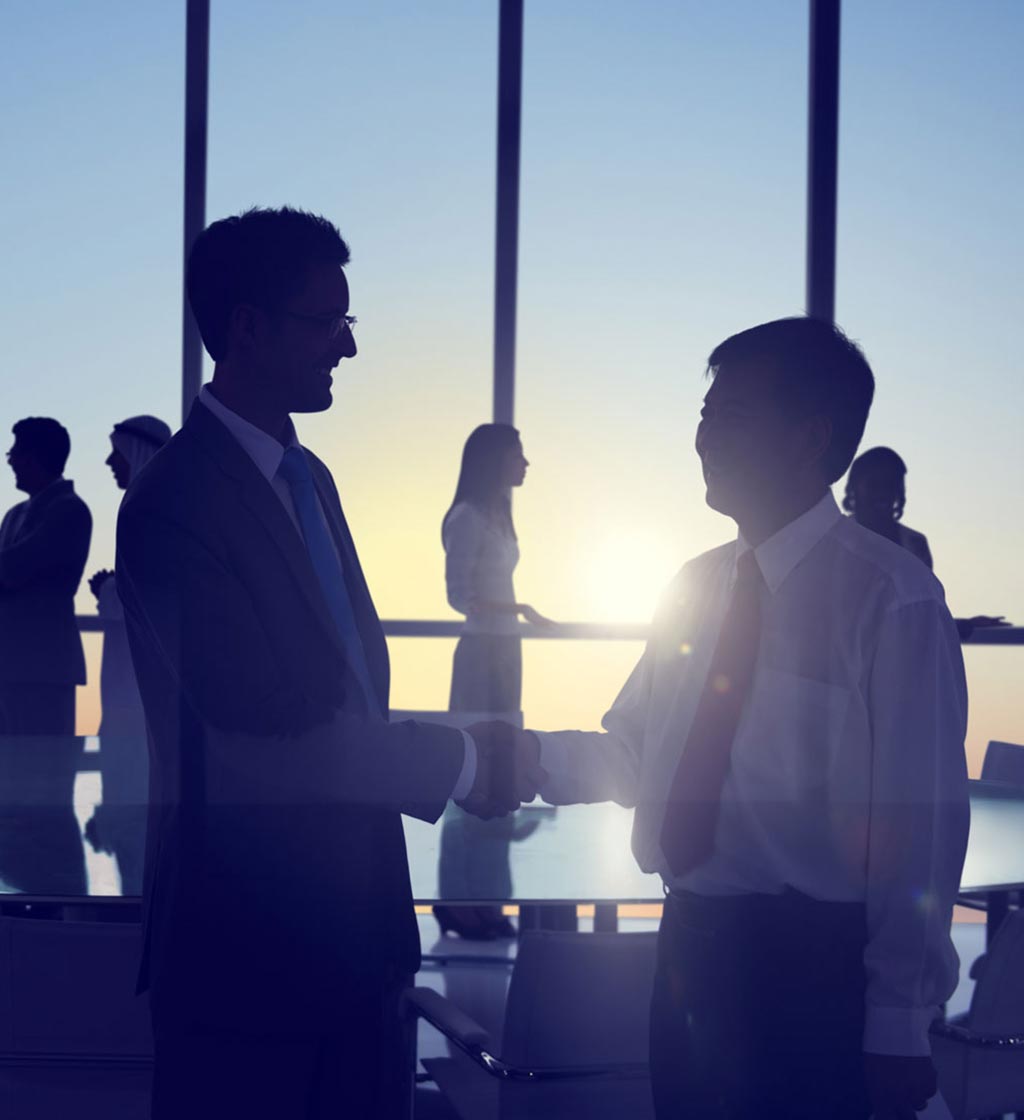 Team at valdel
Army of performers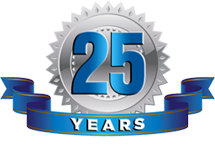 Team at valdel
Army of performers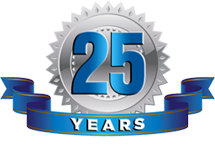 Driven by leadership, empowered by vision - A management team comprising expertise, knowledge and experience is the foundation for success at Valdel.
At Valdel we are led by a dynamic management team, which is the backbone of our success. Our management team consists of thought leaders and doers with expertise spanning varied domains and backed by long experience. They have a proven track record in successfully managing business units with a focused approach towards deliverables. At Valdel they each bring to the table their own individual expertise and experience and they have each contributed their own milestones to the group's journey towards success.
valdel group
management team
Dr. M.R. JAYARAM
CHAIRMAN, VALDEL GROUP
As the chairman of Valdel Group, Dr. M. R. Jayaram provides strategic advice and direction, backed by his wealth of experience in managing large organizations. He started the engineering services initiative in 1991 through a joint venture with M/s John Brown, UK, which in 2000 became the first vehicle to enable the creation of Valdel Group by acquisition of the partner's stake.
He is also the Chairman of the M.S. Ramaiah Group of Educational Institutions, one of the leading names in education in Karnataka. The institution has established 17 professional colleges, apart from other institutions covering the whole spectrum of K12 education – from preschool to graduate education – all in a unitary campus, providing education to more than 10,000 students.
Dr Jayaram had a brief stint in politics and served as the Member of the Legislative Assembly, Government of Karnataka from 1972 to 1979.
Dr. Jayaram is also the Managing Trustee of M. S. Ramaiah Charities Trust, which provides scholarship to deserving students and carries out various other charitable activities.
He was conferred the 'Dharmadhikari' title by the Yogi Nareyana Sri Kshetra in Kaiwara, Kolar District, Karnataka, a popular tourist destination famous for its temples with historical significance.
Dr Jayaram was also honored as Doctor of Business Administration by the Coventry University, UK, in November 2006.
M.J. SHANTHARAM
MANAGING DIRECTOR, VALDEL GROUP
Mr. M.J Shantharam launched the 'Valdel' group identity in 2000 with the acquisition of the engineering business of Kvaerner, USA's Bangalore operations. The engineering business was further consolidated with an equity arrangement with S&B Engineers & Constructors, USA, a US $ 4 Billion EPC company.
In 2004, the engineering business was de-merged into upstream and downstream.
Mr. Shantharam brought in Larsen & Toubro to acquire a major stake in the upstream business and with that L&T Valdel Engineering Private Limited was formed, which today is one of the leading engineering companies for the upstream oil & gas sector. Simultaneously, he consolidated the downstream business with S&B Engineers & Constructors, USA, by opening the second engineering centre in Delhi to cater to the growing demand in the downstream oil & gas sector.
Mr. Shantharam forayed into the retail business in 2003 with the opening of Family Mart, a one-stop superstore destination, which is now in the process of being transformed into a upscale Residential Development with Shriram Group, who are one of the leading real estate developers in South India..
Under his leadership, the Valdel group later diversified into real estate in 2006 and successfully tied up with major real estate companies, including Prestige Group, DivyaSree Developers, Vaishnavi Infrastructure and Shriram Group to promote residential, commercial, SEZ and other mixed-use developments.
He is the chief strategist for the group and his responsibilities include, managing organizational performance, formulation of business strategy, explore new business areas and financial planning. His vision and leadership has led Valdel to be recognized as an important player in the industry and markets it operates.
He is a member of the Bangalore Chapter of Entrepreneur's Organization, a global community of business owners.

Attention
This website is best viewed in portrait mode.