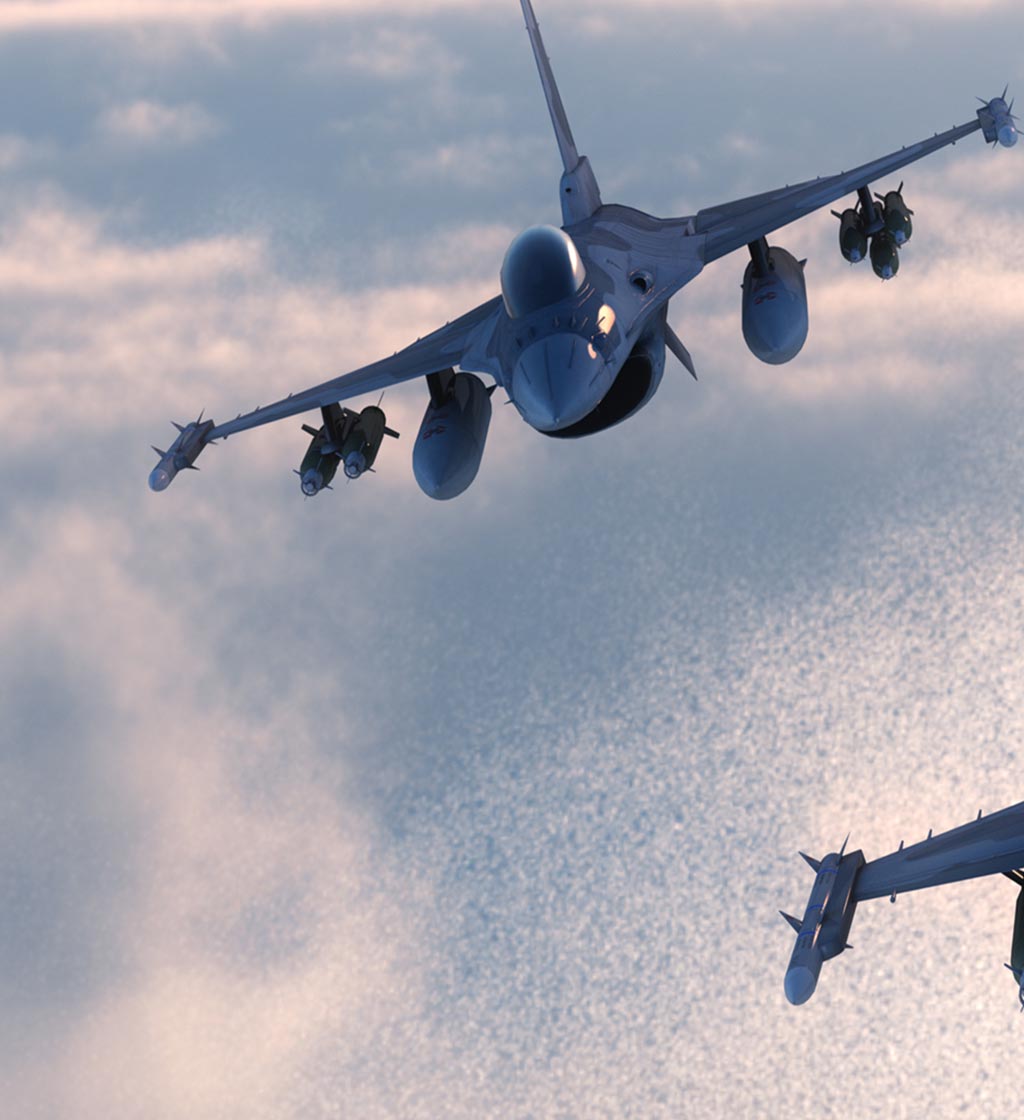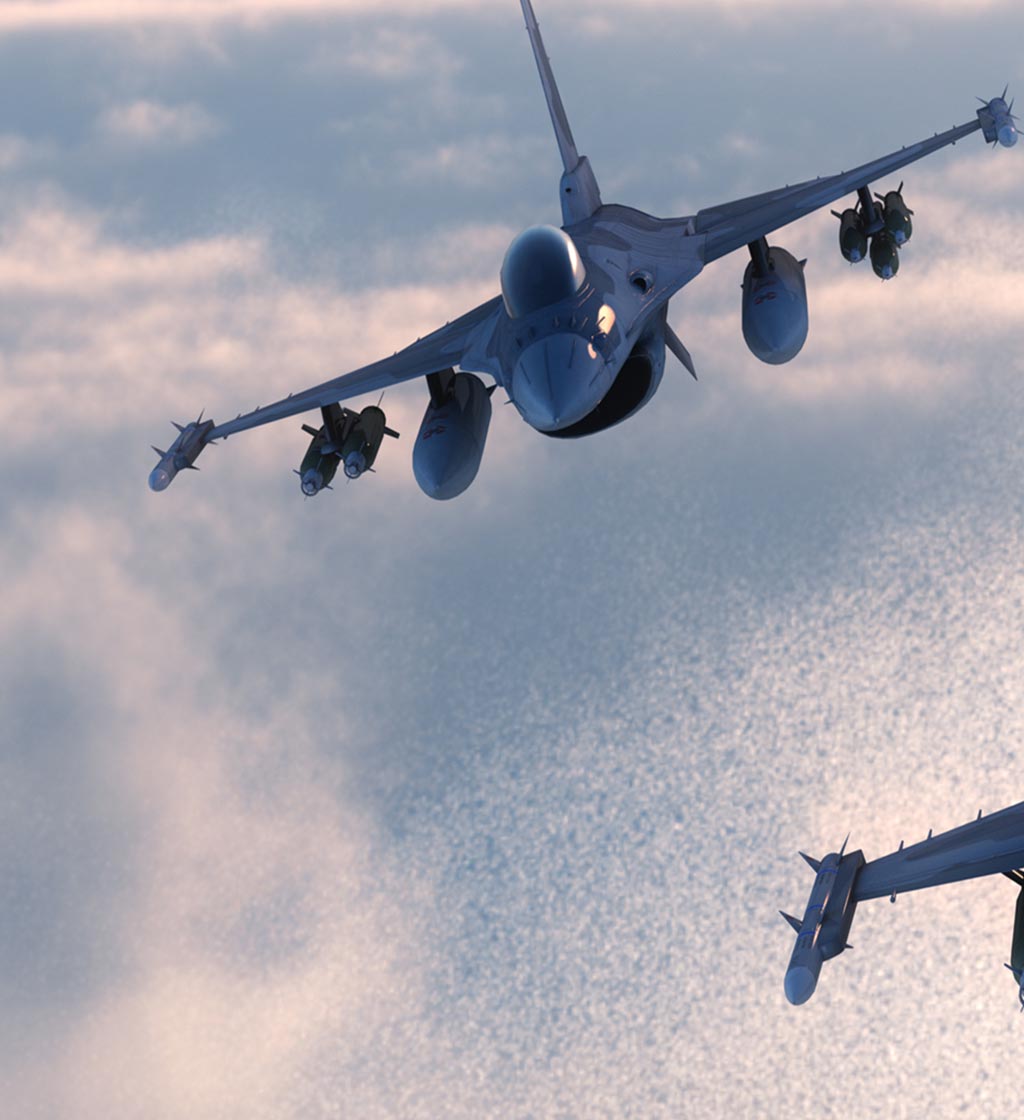 Advanced technologies
Excellence in design &
Manufacturing
Advanced technologies
Excellence in design &
Manufacturing
VALDEL GROUP, THROUGH ITS ARM VALDEL ADVANCED TECHNOLOGIES IS FORAYING INTO MANUFACTURING COMPONENTS FOR AEROSPACE AND DEFENCE INDUSTRIES MADE FROM COMPOSITES AND OTHER HIGH-PERFORMANCE MATERIALS FROM ITS UPCOMING INTEGRATED DESIGN AND MANUFACTURING CENTRE IN BENGALURU
valdel advanced technologies
Valdel with a strategic vision of bringing cutting-edge technologies through collaborations with select partners and by encouraging research and development activity within India by tying up with progressive Universities in the country. We visualize the integration of Academia, Industry and R&D to develop competencies in high-technologies within India to be able to cater to the requirements of the aviation, aerospace, transportation and other industry sectors. With this venture, we also expect to tap the young and innovative minds of the University's post-graduate students and research scholars and translate them into trained manpower for the high-technology industry sector, a win-win situation for both.
With this vision in mind VALDEL is in the process of establishing an Integrated Design and Manufacturing centre for Composite Products in collaboration with KAI -Composites, a unit of Kazan National Research Technical University, Kazan, Russia for research co-operation and consulting services in the composites manufacturing activities.
Valdel through its integrated Centre for Composites Manufacturing& Design facility aims to cater to the requirements of the Aviation Sector. The Centre has been designed keeping in mind the latest technologies & is designed to have the complete suite of equipment required to design, develop & manufacture products. Some of the equipment in the Engineering centre include Furnaces, Autoclave, Laser plotters, Laser trackers and various other such equipment required for design, research, prototype development & production. The unique advantage of the upcoming Design & Engineering Centre will be that of continued focus on developing products & components using the latest technologies by partnering closely with our Russian partners and scholars from leading Institutes.
The purpose of the Advanced Composites Centre is to Design, Develop, Test and Produce of various types of Composites for Aviation and Space Technology application. The latest technology using Autoclave molding, Resin infusion and co-curing are proposed to be setup..
As this would the first of its kind Advanced Composite Centre with a leading University & Corporate working in the same campus, in the Private sector, we intend to make it a model facility working on the latest technologies. We are committed to undertake Design, Development and Certification of the components for the Defense Sector.
valdel advanced technologies
partners

Attention
This website is best viewed in portrait mode.