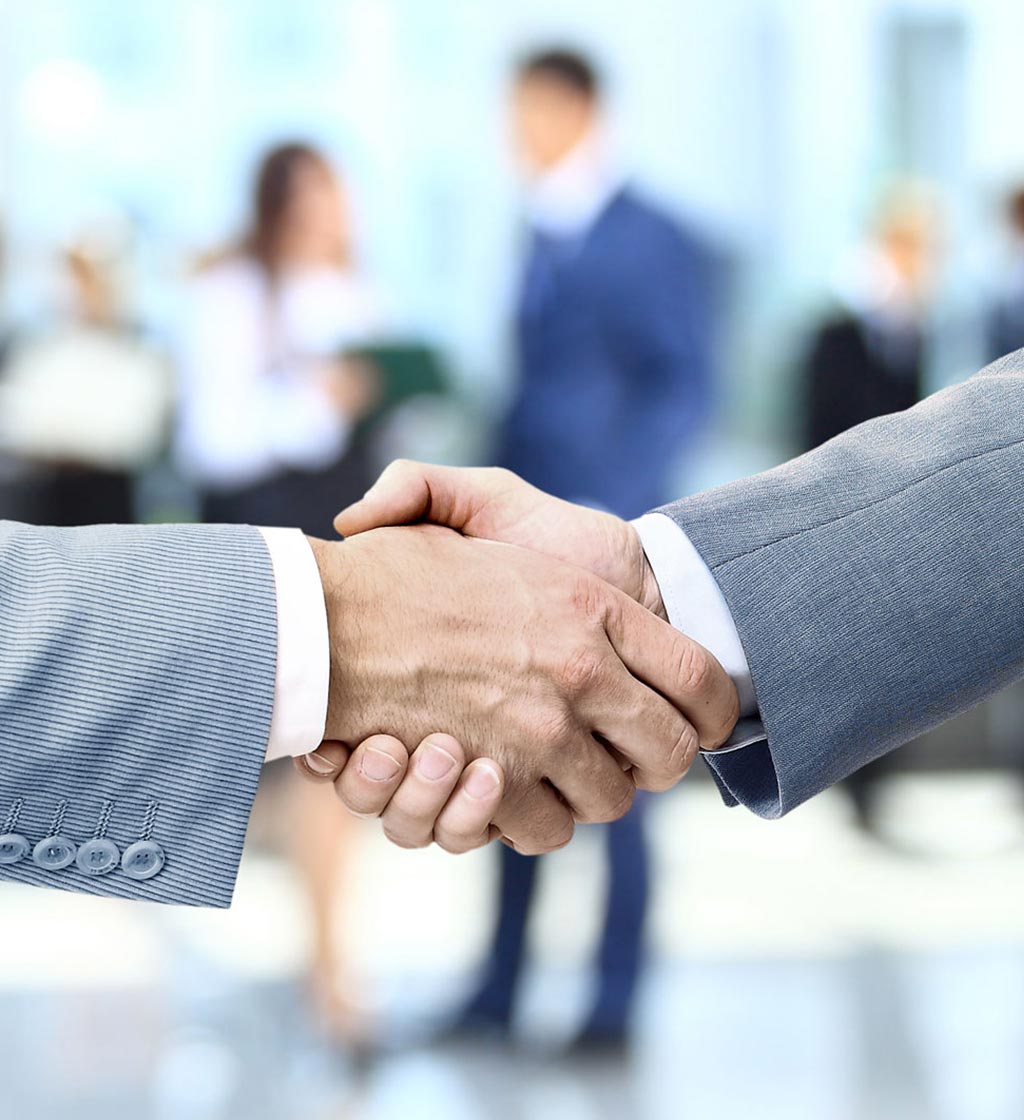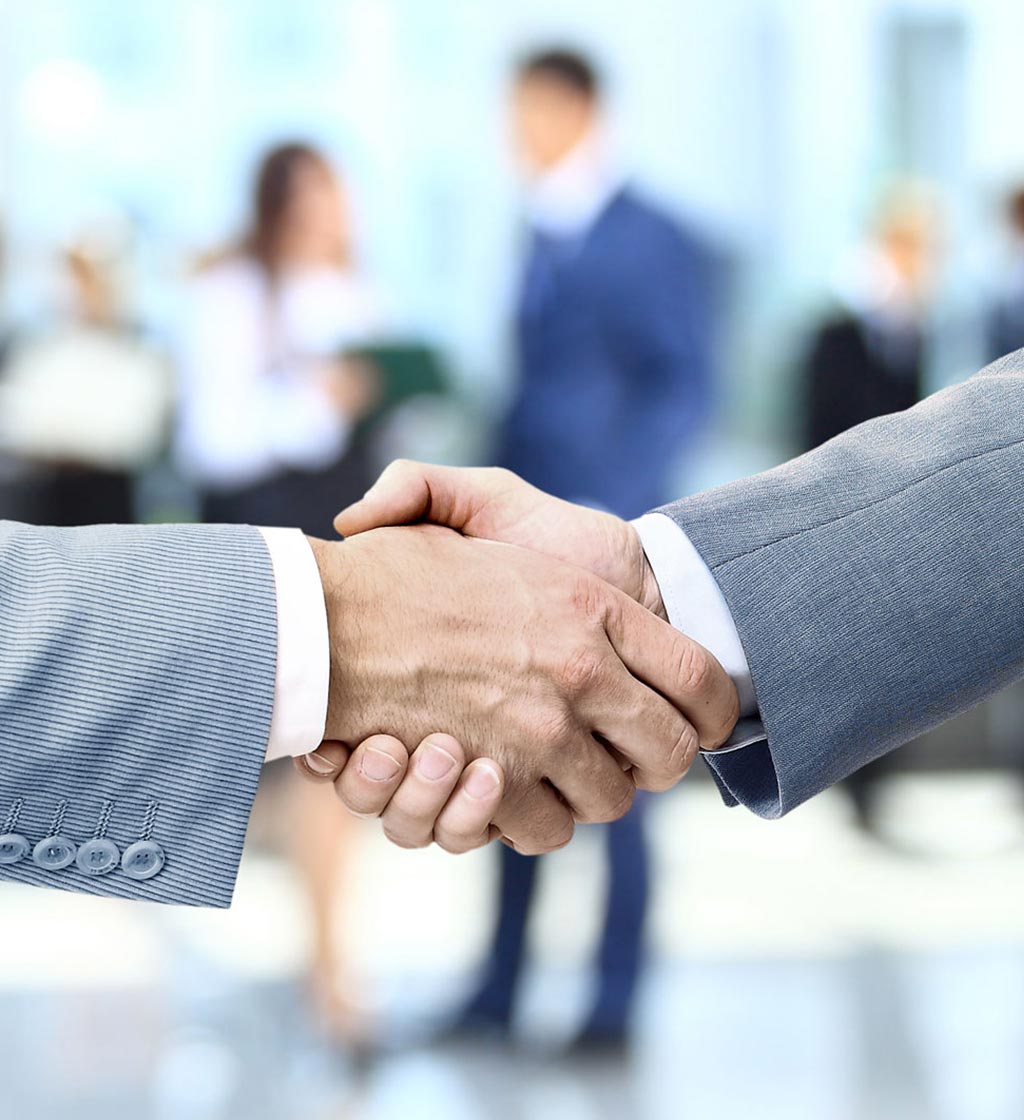 work with us
VALDEL GROUP
work with us
VALDEL GROUP
Valdel Group
work with us
Valdel is a reputed multi-business group in Bangalore, committed to delivering value to each of its stakeholders through enterprise based on knowledge, people and service. The employees of our company are our most valuable assets who have built the strong foundation of Valdel. We maintain paramount ethical and professional standards throughout the organisation. The company's core values are high performance, value creation, work ethics, integrity and high service quality.
At Valdel, we have a performance-driven and competitive work environment that provides excellent opportunities for employees to succeed and grow in their area of work. We encourage our staff to contribute towards organisational goals as well as their own personal goals. Our employee-friendly initiatives help them to flourish as a professional.
If you want to work with us and be a part of India's leading engineering and construction company, and if you truly want to make a difference to a common vision, then Valdel offers a most challenging and rewarding career for you. Write to us with your detailed resume at hr@valdel.com.
CURRENT OPENINGS AT VALDEL ADVANCED TECHNOLOGIES
VALDEL Advanced Technologies Pvt. Ltd. is a Bengaluru based company engaged in end to end design & manufacture of composite products focused on the Aviation& Defense sectors. We have the following positions available & are looking for Qualified & experienced professionals as follows:-
Head – Business Development
MBA / BE with 15+ years of experience in Industrial products. Experience in Aviation / Defence / Composites will be preferred.
Production Manager
B.E/ BTech with 15+ years of production experience, with atleast 5 years of hands on experience in the Composite manufacturing industry.
Quality Manager
B.E/ BTech with 10+ years of experience in the field of QC. Exposure to composite products is a must.
Production Engineer
Candidates with 4+ years of experience in production line with exposure to Composites and related products.
Quality Inspector
BE / BTech with 4+ years' experience as QC inspector.
Machine Operators
Graduate / Diploma with 4+ years' experience of relevant experience.
Tool & Die Makers
Graduate / Diploma with 4+ years of relevant experience.
HR Executive
MBA / Graduate with 4+ years of relevant experience.
Interested candidates are to forward their resume to hr@valdelat.com. Salary will be commensurate to experience & Qualification.

Attention
This website is best viewed in portrait mode.