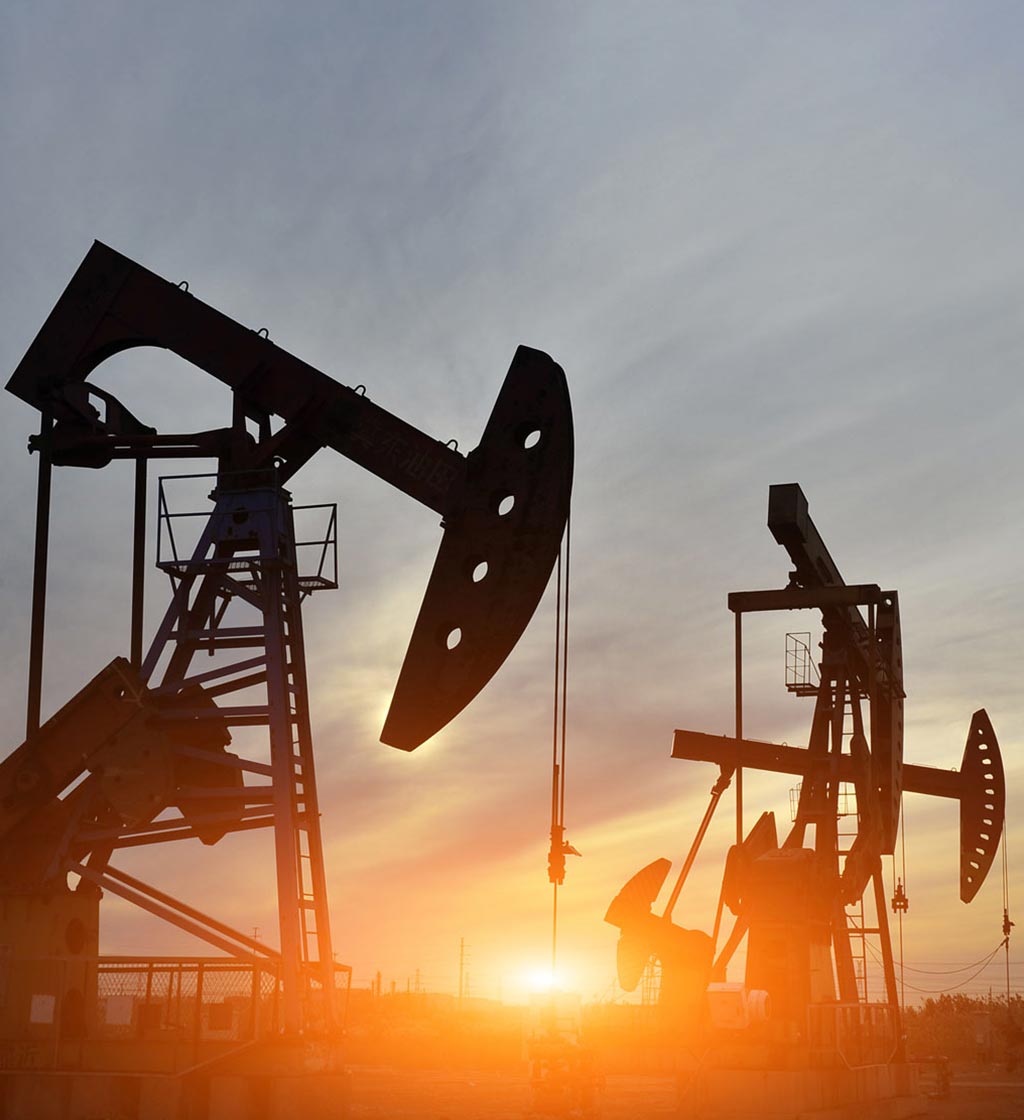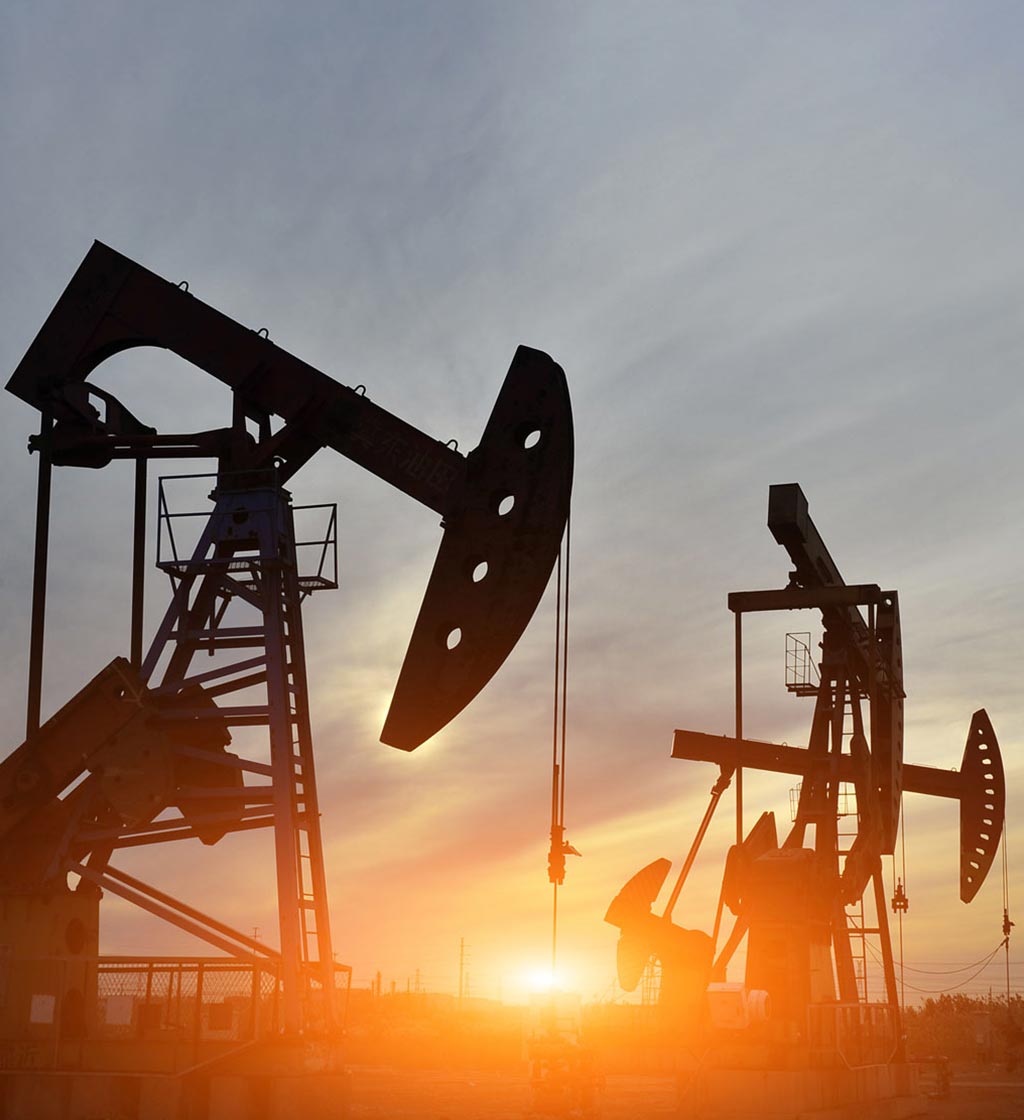 OIL & GAS
Exploration & Production
OIL & GAS
Exploration & Production
Exploration & Production
Valdel Oil & Gas Pvt Ltd is a joint venture between the Valdel Group and Suiwah Holdings Bhd, a listed company from Malaysia which is in the business of Real Estate, Retail and Electronics. The objective of Valdel Oil and Gas is to tap the Oil and Gas exploration sector, leveraging primarily on its inherent strengths in the engineering, procurement and construction sectors, along with its greater understanding of the Indian Oil and Gas Industry. Valdel Oil and Gas has acquired 50% consortium stake in one marginal field with Prize Petroleum Co Ltd (A Subsidiary of HPCL).
INLAND OIL EXPLORATION & PRODUCTION AT HIRAPUR, GUJARAT

Attention
This website is best viewed in portrait mode.