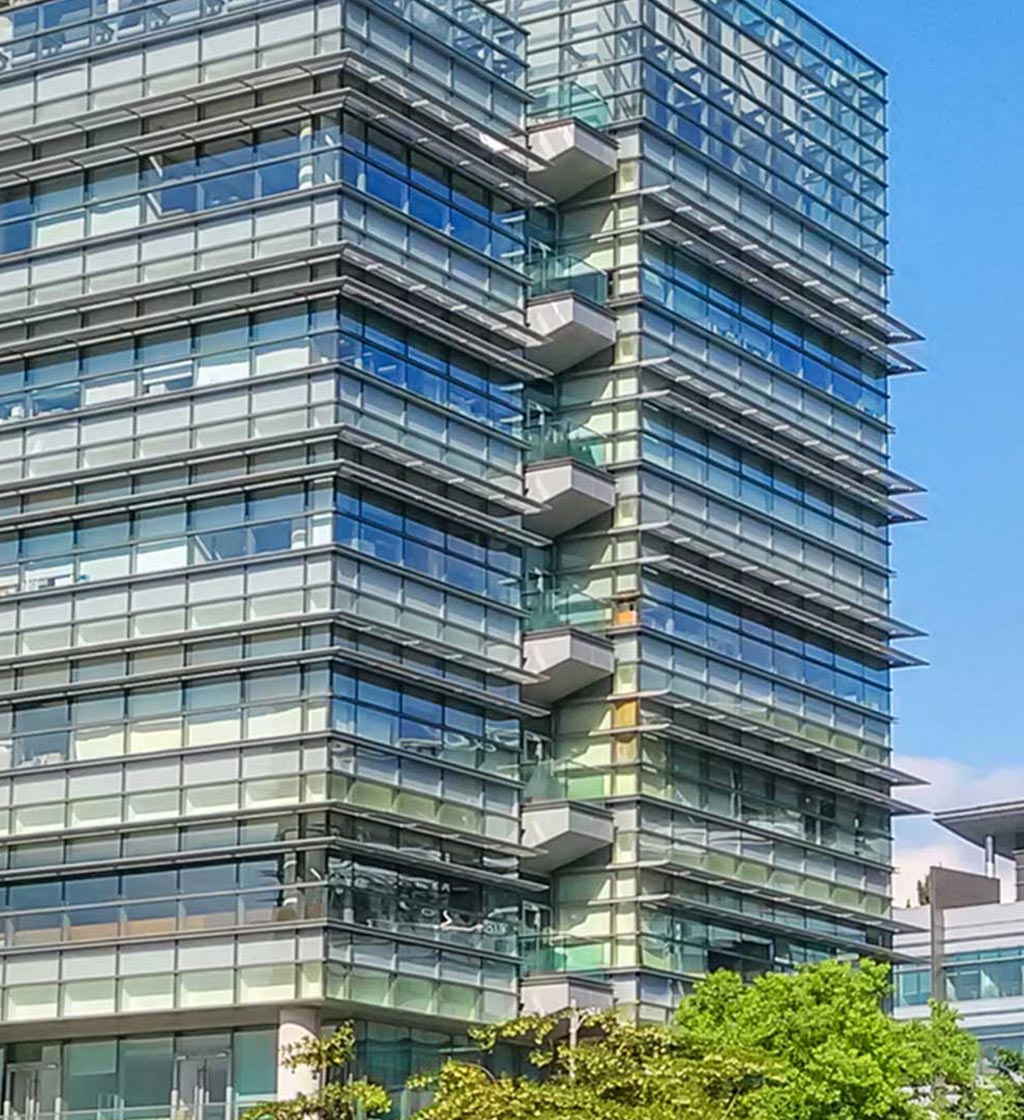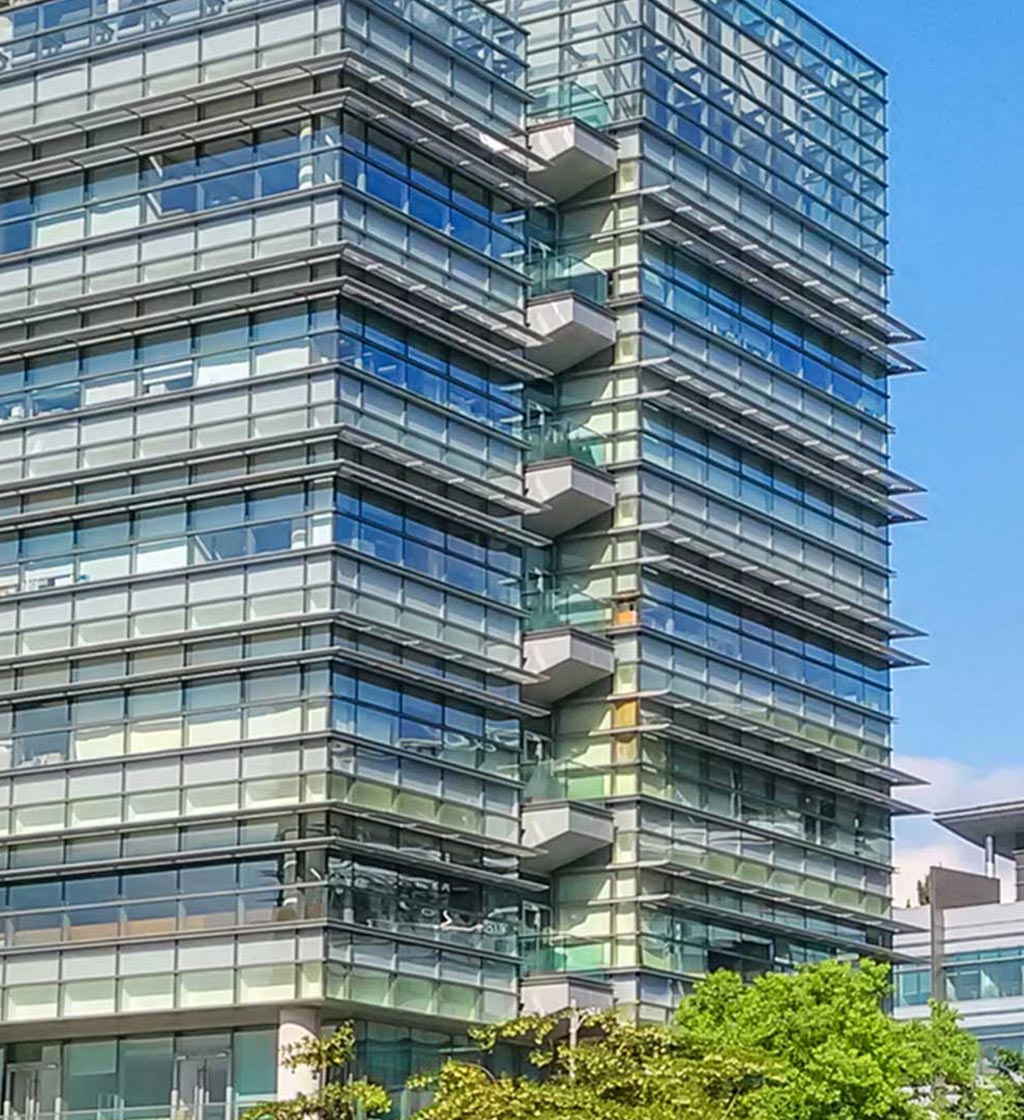 Purpose of this site
This Website i.e. ( www.valdel.com ) is made available to You solely for informational and personal use; nothing herein constitutes an offer to sell, lease, or provide any goods or services. Nothing contained in this Website shall be construed as conferring any license or right, expressly, by implication, by estoppel or otherwise, under any of our intellectual property rights.
Acceptance of the terms
Your use of the Site constitutes your full legal acceptance of each of these terms of use, in your individual capacity, as an employee or an agent as the case may be and shall therefore bind You, your employer and your Principal, as the case may be.
Information relating to employment opportunities
This Website enables You to access listings of possible employment opportunities with Valdel and submit resumes and applications online.
Intellectual Property Rights
(a) All the contents on this Website are subject matter of copy right (c) 2009 and shall belong to the respective owners (i.e. Valdel Group Companies) and cannot be used without the prior written permission of the respective owner.
(b) All trademarks displayed on this Website belong to their respective owners (Valdel Group Companies).
(c) Except as permitted by the Terms of Use, You agree not to copy, download, distribute, modify, distribute, mirror, frame, republish, download, the contents by any means, in whole or in part, by any means without prior written permission of Valdel.
(d) You agree not to incorporate, use or infringe any of the trademarks, service marks, company names, Internet addresses, domain names, etc relating to Valdel.
(e) Any violations of the Terms of use will be considered an infringement of intellectual property rights and copyrighted materials of Valdel.
General Use
We do not guarantee continuous, uninterrupted or secure access to this Website, and operation of this Website may be interfered with by numerous factors out of our control. You agree that this Website may be automatically assigned by us, in our sole discretion, to a third party in the event of a merger, acquisition or liquidation.
Governing Law
The Terms of use shall be governed by and interpreted in accordance with the laws of India. The Jurisdiction will be the courts situated in Bangalore in the State of Karnataka.
Severability
If any provision of the Terms of use is held invalid by a court of law, the rest of the Terms of Use shall continue to be enforceable, valid and binding.

Attention
This website is best viewed in portrait mode.