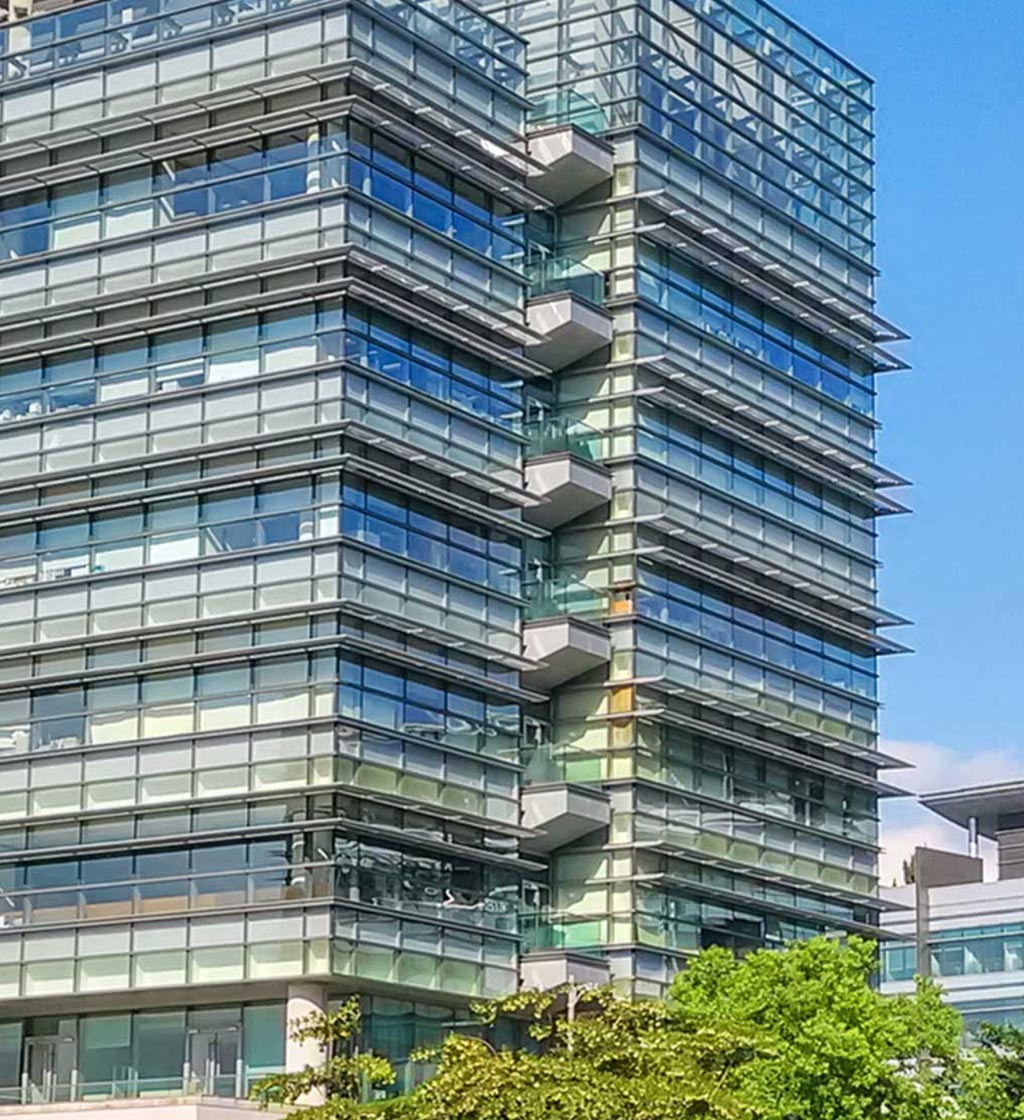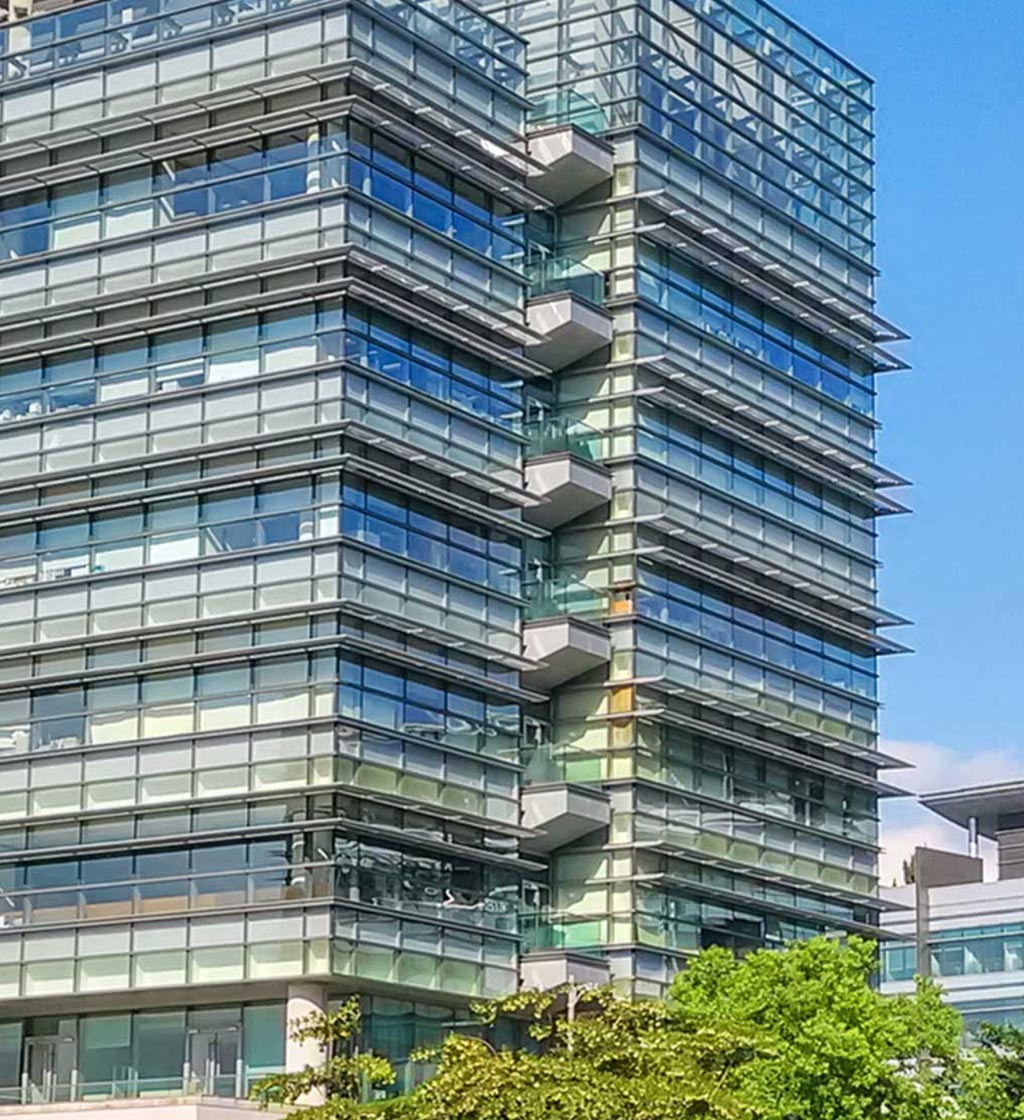 REAL ESTATE
Pioneers in redefining Skylines.
REAL ESTATE
Pioneers in redefining Skylines.
valdel real estate
Valdel Real Estate strategic collaborations, knowledge based foresight, intuitive market intelligence and flexible business models define the success of our real estate business.
Valdel Real Estate Pvt Ltd is the flagship arm of the real estate activities of Valdel Group promoted by M.J. Shantharam. The Chairman of the group is Dr. M. R. Jayaram, who is also the Chairman of M.S. Ramaiah Institutions, a leader in Karnataka's education sector.
The Valdel group made its foray into real estate in 2002 and has since grown as a company that partners with the best developers in Bangalore for various residential and commercial projects. Valdel has played the role of land owner in a few projects, while in a few others, it has been involved as a joint venture partner. The company has also worked with developers and collaborated with the government for commercial projects. Our industry partners are some of the leading names in the sector and they include companies such as The Prestige Group, Shriram properties, Divyasree Developers and , Vaishnavi Infrastructure. Our market focus has mostly been on Bangalore though we have also forayed into other cities such as Hyderabad for certain projects.
valdel real estate
gallery
- 90 acre mixed use development in Devanahalli in joint venture with Divyashree group.
- IT park development of 7 lakh sq ft built up area proposed in North Bangalore closer to KIADB Aerospace park.

Attention
This website is best viewed in portrait mode.