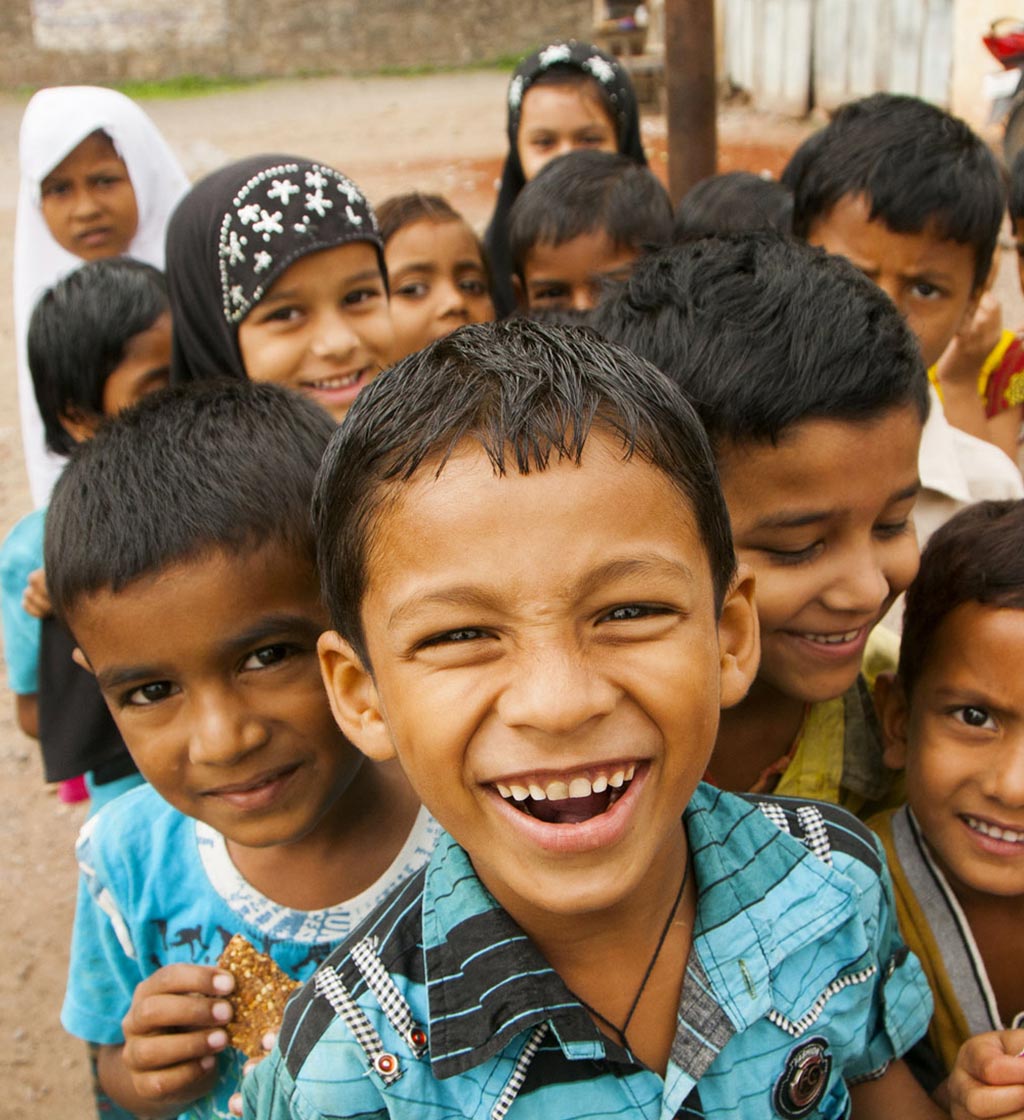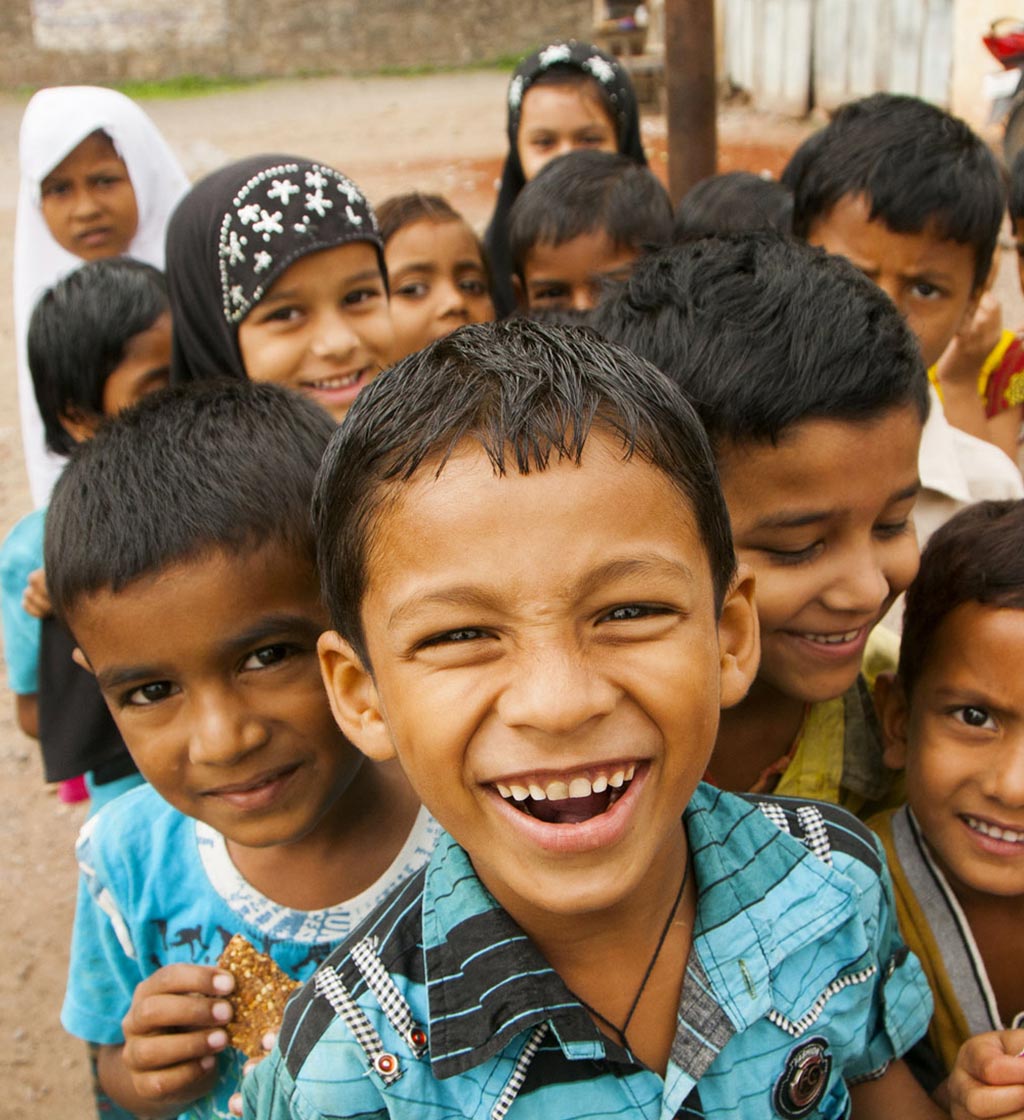 social responsibility
VALDEL GROUP
social responsibility
VALDEL GROUP
Valdel Group
social responsibility
The inspiration for the creation of Valdel Group is Shri M S Ramaiah, a noted Entrepreneur, Industrialist and Philosopher. He envisioned to give brilliant, motivated and committed students a conducive platform to pursue higher education and to realise their dreams and equip themselves to take on the world.
Following his mantra, Valdel continues to provide a valuable contribution in the field of education. Valdel has contributed to set up of new classroom in a GLPS School - Avalahalli, Yelahanka Bangalore. Further, Valdel has been involved in renovation of Temples of Heritage Value in Kolar District and also it provides financial assistance to students who are in need to pursue their education.
We believe that every aspect of an enterprise has a social dimension. Conducting our business with social responsibilty, ethical values, respect for employees, communities and the environment are at the very core of our corporation.

Attention
This website is best viewed in portrait mode.